← Home Thingscon 2019
Arne Berger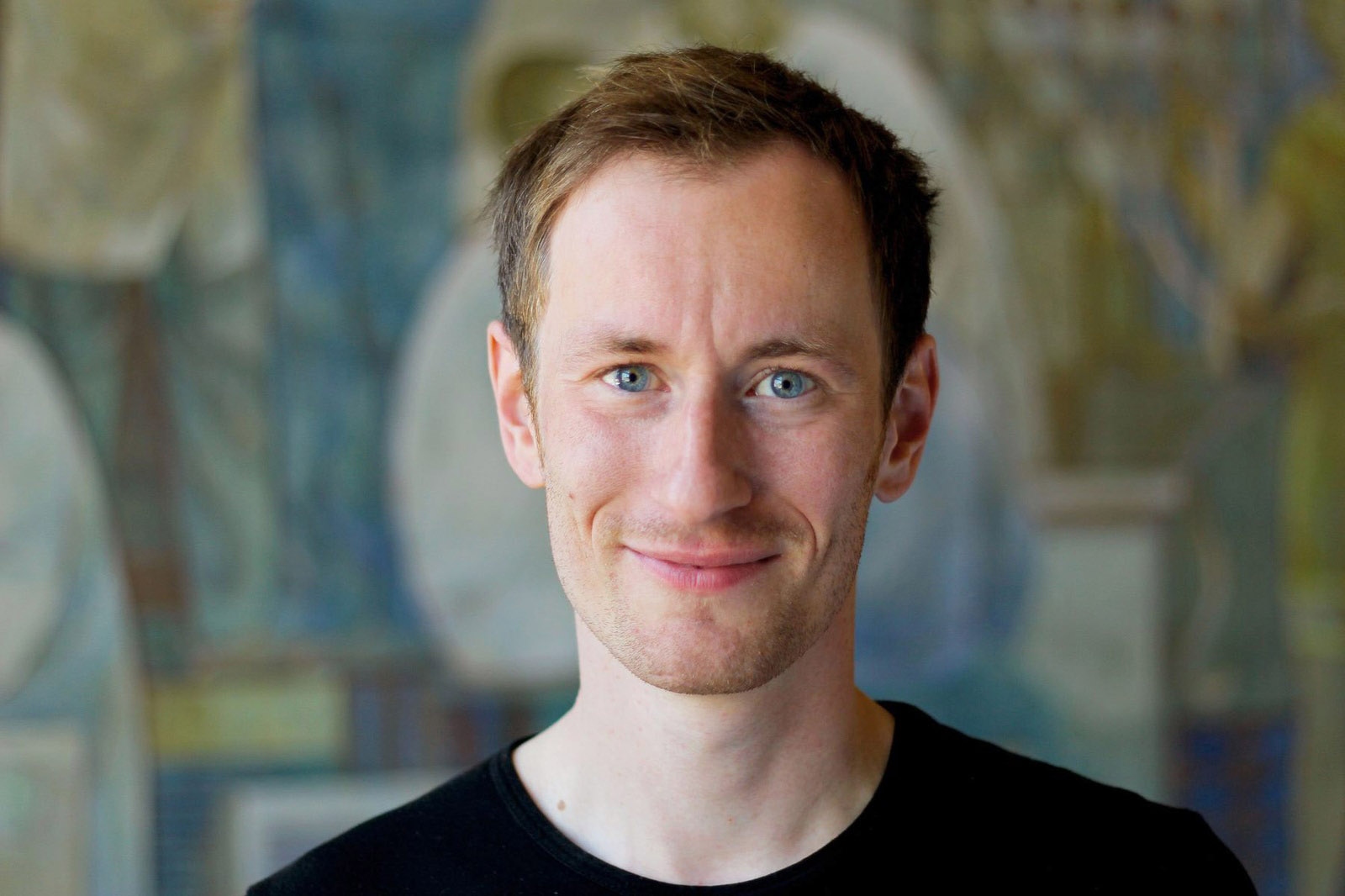 I was born in the 70ies in the Eastern Bloc. I am an interaction design researcher and left handed. My background is in media arts and design, with an interdisciplinary master from Bauhaus-Universität Weimar. Officially a computer scientist with a doctorate in engineering from a technical university, my research takes an inter- and transdisciplinary research through design approach at the intersection of co-design and interaction design.
Currently I am at TU Chemnitz where I am the principal investigator of the Interaction Design Research Lab "Miteinander". With this research project we explore novel modes of co-creation together with older adults. Through progressive interactive co-design tools, methods, and labs we engage older adults in Participatory Design of smart connected technology in the context of their homes and neighborhoods.
By designing interactive co-design tools and methods we contribute novel ways to explore, appropriate, understand, and critically reflect design spaces within the smart home and the Internet of Things (IoT). With open public design labs we also contribute to the understanding of how to establish and maintain sustainable Participatory Design work together with older adults.
Previous to joining academic research I was teaching typography and interaction design. I regularly advise startups on all things design and occasionally have peculiar sensations talking about design to managers. I am somewhat well travelled and take local food a bit too serious.
Arne co-hosts the session Ideas of things : Loaded dice