← Home Thingscon 2019
Bionic Blue whales 🐋 – from tracking to augmenting mammals
Friday, December 7, 11:00-13:00h

In the past 30 years tracking technologies have helped biologists understand animals and their natural habitat. Going forward we see technology not only provide information to humans but also to the animals wearing them, giving them additional senses to use to survive in a fast changing world. In this session we will explore past and future of tracking and augmenting mammals with the help of Sophie Brasseur – mammalogist at Wageningen University & Research, Mick Geerits – designer of Augmented Nature, Sander Turnhout – SoortenNL.
Speakers
Sophie Brasseur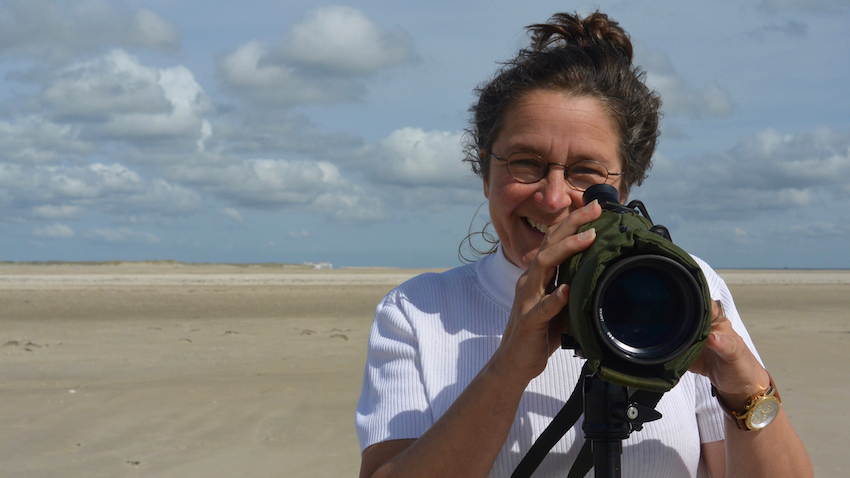 Sophie is a mammalogist at Wageningen University & Research with many years of experience in using tags to study animal behaviour. She currently lives on the island of Texel, where she uses tags to monitor more than 500 grey seals. Sophie will share how she and her colleagues benefit from this technology and what she would like to see in the future.
Mick Geerits
Mick is a designer with a passion for technology. His background in Industrial Design, Philosophy and Strategy Consulting all contribute to an holistic approach to design. He loves diving into code and electronics as much as debating the abstract values of a project. His obsessions include: emergent behaviour, decentralized systems, electronics and growth algorithms. He is one of the founders of the London based studio http://abnormal.design/
Sander Turnhout
Sander Turnhout has published books, articles and stories on literature, postmodernism, globalisation, biology and nature conservation throughout the last 20 years. He participated in innovative projects and debates in the non profit creative industry. In his Phd he follows a dragon fly through language philosophy and actor nework theory in order to get a grip on what biodiversity data is all about.