← Home Thingscon 2019
Holly Robbins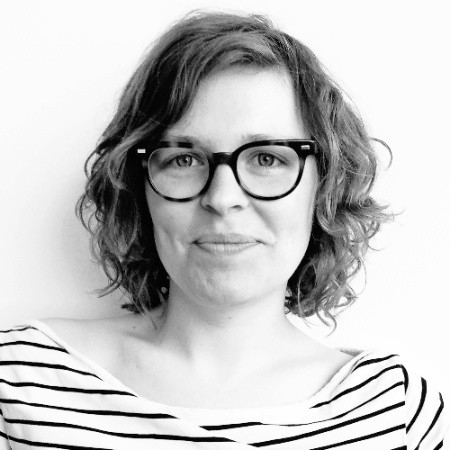 Holly works at the intersection of social sciences, humanities, and design. She engages with research topics that are rooted in philosophy of technology, but approaches these with a combination of research through design and design anthropology.
Holly is postdoc researcher concerned with problematizing the promotion of ethical design practices surrounding how Internet of Things (IoT) technologies are implemented within industry. This work spans between fieldwork among Dutch industry partners who work with these technologies, and an academic grounding in value-sensitive design, ethics, and philosophy of technology. Supervised by prof. Jeroen van den Hoven.
Holly's work specializes in shaping the role that connected and data-intensive technologies (IoT) have in our lives, and how to frame them as ethical, transparent, and responsible technologies. She collaborates closely with students, professional designers, and companies to explore and to put abstract conceptual concepts into practice. She, along with a collection of professional designers founded the Just Things Foundation, to promote ethically responsible design of technologies.
Holly will be part of Trustmark – the Resonsible Tech Session