← Home
Rotterdam 6 — 7 Dec It's time for a system reboot.
Sophie Brasseur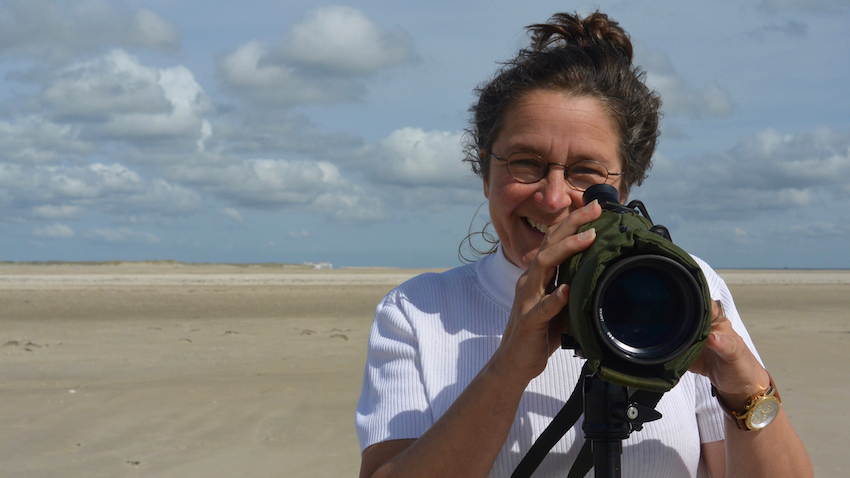 Sophie is a mammalogist at Wageningen University & Research with many years of experience in using tags to study animal behaviour. She currently lives on the island of Texel, where she uses tags to monitor more than 500 grey seals. Sophie will share how she and her colleagues benefit from this technology and what she would like to see in the future.
Sophie is one of the speakers on the Bionic Blue Whale 🐋 – from tracking to augmenting mammals panel.