We are happy to be able to organise TH/NGS 2023 at Nieuwe Instituut again, the location where we had our 2019 conference and 2022 unconference. The Nieuwe Instituut is a lively place as a museum for architecture, design and digital culture. It is located in the centre of Rotterdam opposite the iconic building of Depot.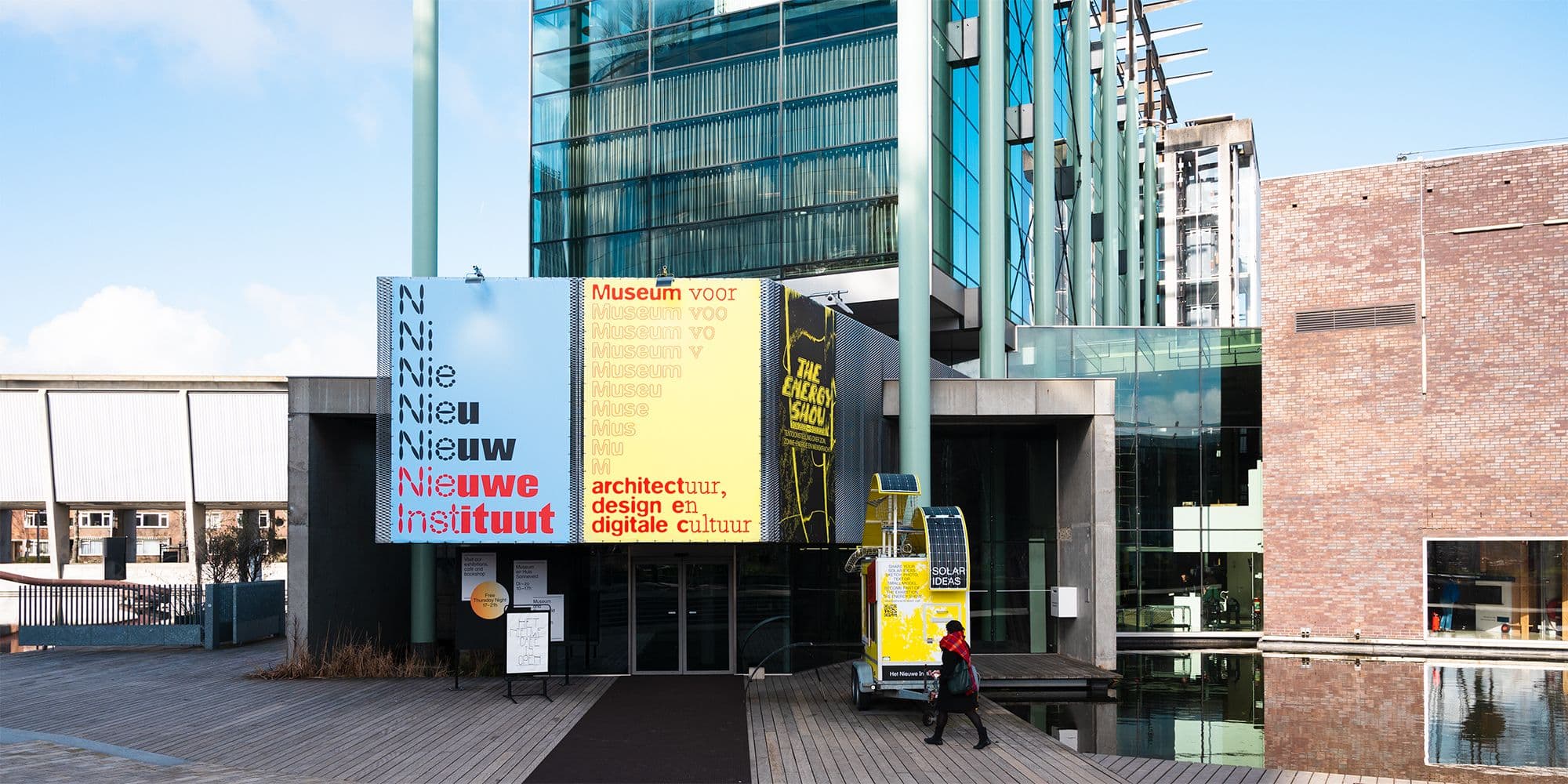 Nieuwe Instituut
Museumpark 25
3015 CB Rotterdam

Check our aftermovie of 2019 event for an impression of the location.
Pre-event location
On 14 December we organise our community dinner for speakers, hosts, partners, and participants who specifically registered for this.
We are happy to partner with VONK, the innovation center of the city of Rotterdam, located in the heart of Rotterdam, the Timmerhuis (another architectural icon by OMA).
Het Timmerhuis
Halvemaanpassage 90
3011 DL Rotterdam
We will send instructions for entering the building to all registered participants.